Do you have any questions or comments for us?
We appreciate any and all feedback that will help us give you the best possible experience at Colina Park Golf Course.
Contact Us
Colina Park Golf Course
4085 52nd Street
San Diego, CA 92105
Pro Shop: 619-255-4425
frontdesk@prokidsonline.org
Contact the following individuals with specific questions:
Meet our Pro Shop Manager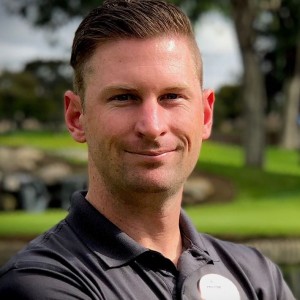 Cameron Scott, has more than 10 years' experience working with Pro Kids | The First Tee of San Diego. He is available to help you with daily golf play, tournaments, special events, and any of your golf equipment needs.