About Colina Park Golf Course
Established in 1954 and renovated in early 2003. Colina Park Golf Course gives you lush fairways and perfectly maintained contoured greens. Colina Park offers golfers of all skill levels a fun and challenging way to test their short game. Since 1994 Colina Park Golf Course has served as the headquarters for Pro Kids, First Tee - San Diego, a nonprofit organization dedicated to help underserved youth excel in life by promoting character development, life skills, and values through education and the game of golf. 100% of all golf course revenue goes towards supporting our non profit.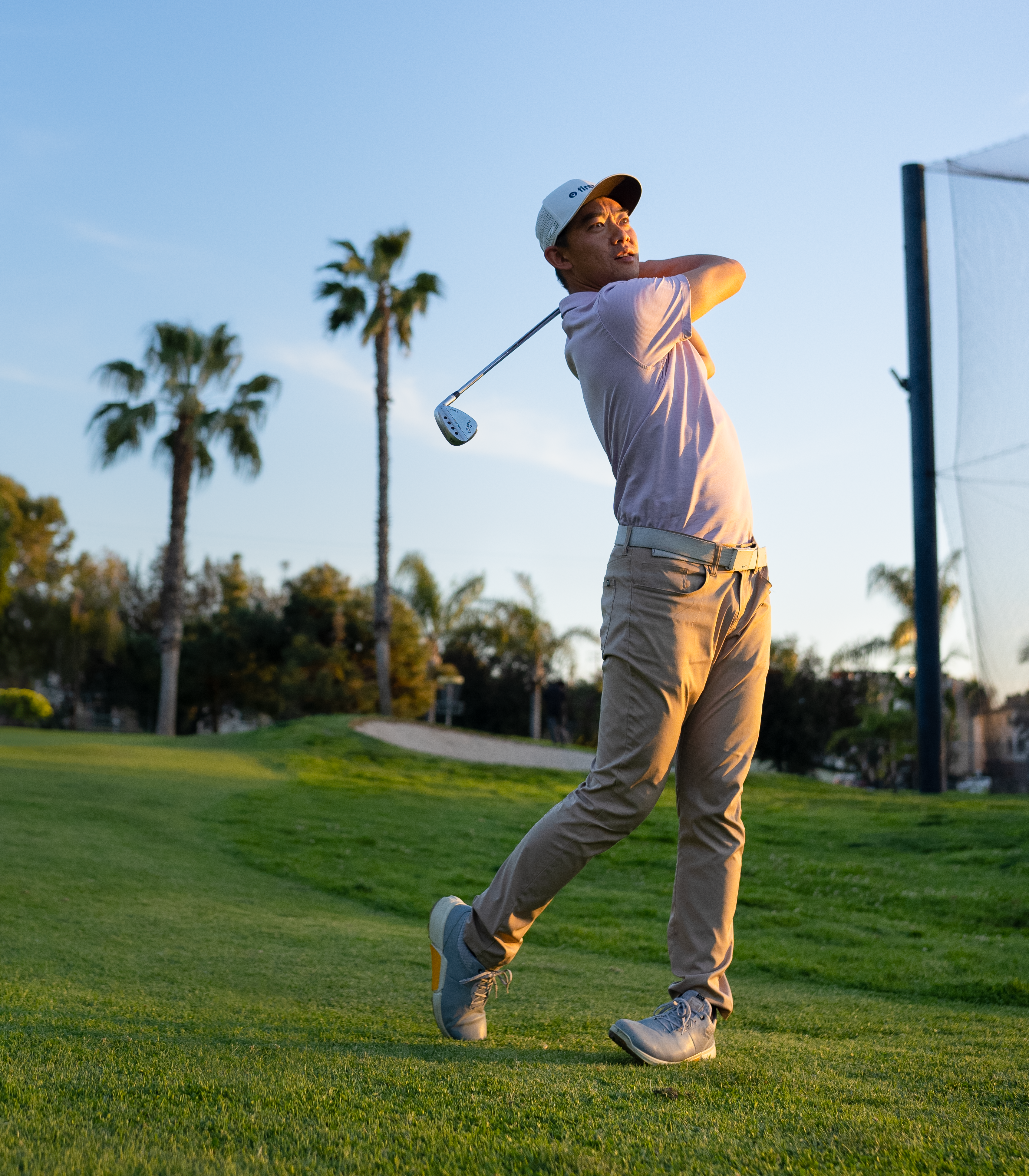 What Guests Say
So I'm a pretty avid golfer but was only in San Diego last minute and it was the only thing I could find last minute. I have to admit the $11 golf now deal had me concerned but I was with my brother who is a beginner and thought what the heck. I'll just say I wish I had something like this at home as it was really cool. Very short 18 hole par 3 course. 110 is longest hole. Most are 55-60 yards. Greens were really good, very fast and plush. You do tee off on mats but it was really neat and for 11$ you can't go wrong. If you're looking for the full gold day with carts and beer this isn't the place. But if you want a quick 18 with great short game work this place is really cool.
- Kym Strickland
We Offer an Experience Like No Other
Colina Park is an 18-hole, par-3 golf course open to the public seven days a week. Located in City Heights, Colina Park Golf Course offers golfers of all skill levels a fun and challenging way to test their short game. Every hole is less than 110 yards and includes elevated tee boxes and contoured greens, giving golfers the opportunity to get creative with their skills. Enjoy walking an 18-hole round of golf in less than three hours. It's a great way to get some exercise while having fun and improving your game.
Course Info