Disc Golf has returned to Colina Park Mondays-Thursdays, 7:20AM-12:00PM. Call ahead to book your tee time (619) 255-4425!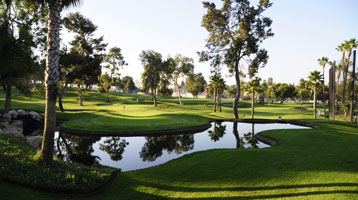 It is highly recommended for golfers to book a tee time ahead of time. Please call the golf shop at 619-255-4425 or book online with GolfNow. Walk-ons are not guaranteed.
Winter hours are now in affect. First tee time is 7:20AM, last tee time is 4:00PM. The course closes and gates are locked at sundown.